About Us
Escape to the King Valley and discover the natural wonders of Paradise Falls and Powers Lookout, while enjoying the modern luxury comforts of Falls Cottage located right in the heart of Whitfield. Wineries, local produce and dining options are all in abundance as well as plenty of adventurous activities to be had.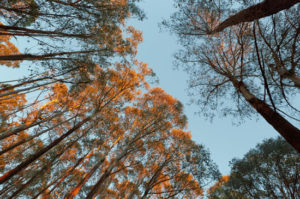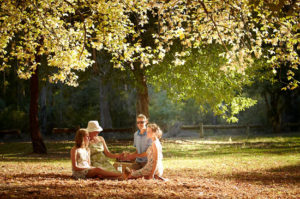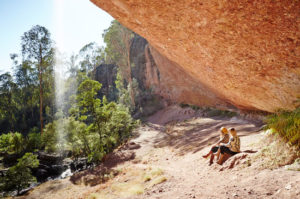 King Valley
Taste a little slice of Italy in Victoria's High Country
Whitfield
Whitfield is located in the King Valley Wine Region in Victoria's High Country, North East of Victoria Australia. Local places of interest include Paradise Falls, Mount Cobbler, Power's Lookout, Lake William Hovell and Wabonga Plateau. Cascading waterfalls, clear mountain streams, wildflowers and spectacular views of the Alps are all features of the Wabonga Plateau-Mount Cobbler area of the Alpine National Park. There is a variety of tours and places of interest for day visitors as well as those staying longer. Bushwalking, 4WD touring and camping are all popular pastimes.
Dal Zotto Winery is on the left as you enter the village, and is noted for its excellent wines (the home of Prosecco!), amazing food in the trattoria, shaded areas and of course, bocce!
Whitfield has a general store, a hotel, cafes, a fuel outlet, a caravan park and motel units, with several B&Bs and holiday cottages adding to the accommodation mix.
Continuing south from Whitfield, Pizzini Wines are on the left and is a must-stop for fantastic wines, homemade icecream in summer and cooking classes.
Soak up the generous hospitality, warming food and sample some of Australia's most innovative wines.